Master Sergeant
Former Team Member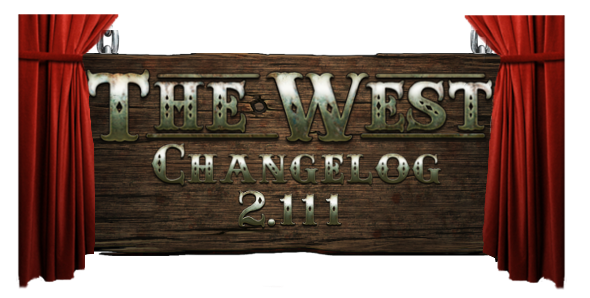 We are currently planning on applying the patch to
version 2.111 on Tuesday, October 8th.
Please keep in mind and that the date, time and content of the patch are subject to change

New motivation box
The new motivation box has arrived in The West. The box contains 10 Juicy Tomatoes, 10 Hand-rolled cigarettes,10 Soap water and 5 Pouch of sugared almonds.
Dia De Los Muertos
Dia De Los Muertos which is the Mexican day of the dead is coming soon. More information will be provided in a separate announcement.
Crafting quests
The time requirement to finish the quest has been removed based on community feedback.
We hope you like the changes this update brings to the game. As always we are looking forward to
your feedback
!
Best regards,
Your The West Team