The West Team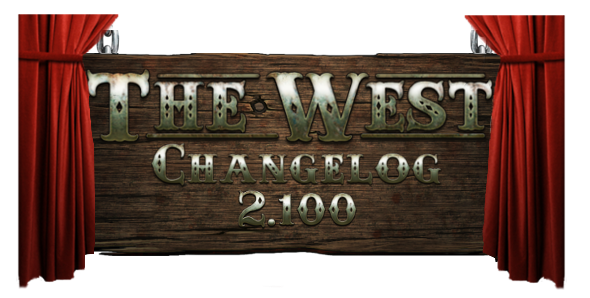 We are currently planning on applying the patch to
version 2.100 on Tuesday, May 7th.
Please keep in mind and that the date, time and content of the patch are subject to change.

New Questline
Something is haunting the animals in the area. Maya thinks it can be a bear. Will you help solve the problem?
The Questline will be available for all players of level 82 or higher and it contains 12 quests.
For finishing the final quest, the achievement "How to become a friend of a bear?" will be awarded.
Winter bauble
From now on the winter bauble can be upgraded.


Avatar part: Vampire teeth
It was impossible to use the item "Avatar part: Vampire teeth" which is supposed to grant the vampire teeth as avatar parts.
Reports about nuggets
When you received nuggets as a reward, you had a report about a purchase of nuggets. To make it clearer from now on you will receive information about granted nuggets by an admin.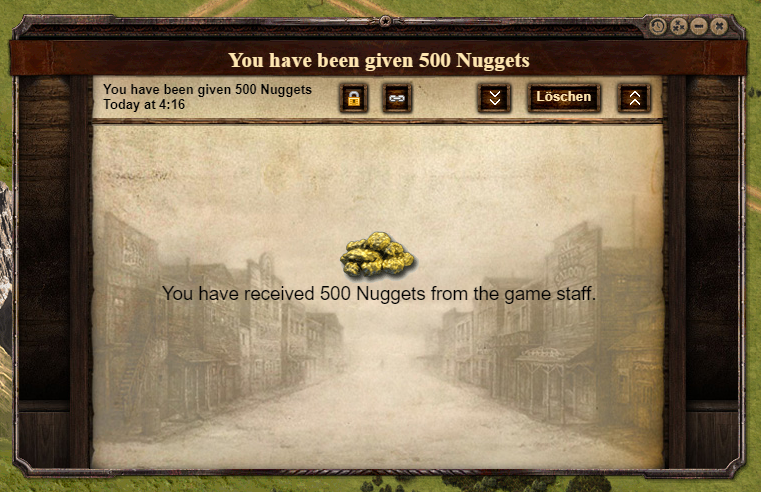 We hope you like the changes this update brings to the game. As always we are looking forward to
your feedback!
Best regards,
Your The West Team