Master Sergeant
Former Team Member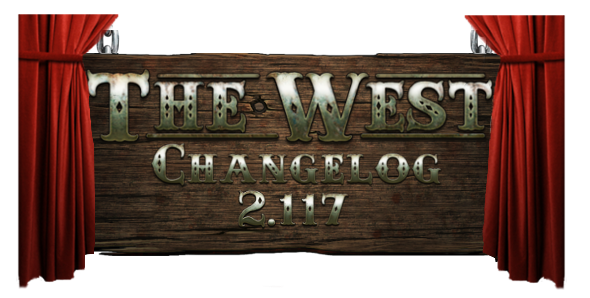 We are currently planning on updating the game to
version 2.117 on Monday, January 20th.
Please keep in mind that the date, time and content of the update are subject to change.

'Mysterious potion' - lower your Duel Level Experience
A 'Mysterious potion' - when consumed, the item reduces player's Duel Level Experience by 10%. This, in turn, depending on numbers, can result in reducing the Duel Level. Keep in mind that you cannot reduce your Duel Level below your general Character Level.
Over the next days, it will be given out to players on the Beta server, so that its influence on the game can be tested. The item will not be available outside of Beta until the test is complete.

Changelogs shown only in community forums
Changelogs will be now published exclusively in the community forums, as opposed to also being shown in the game.

​
Minor main page improvements
Parts of the main page footer, such as the RSS icon, were broken, so we fixed them. Additionally, we removed the references to the Chrome app in the Chrome Web Store, which have been shown to users of the Chrome browser. The app will be retired and will not be supported any more.
We hope you like the changes this update brings to the game. As always we are looking forward to your feedback!
Best regards,
Your The West Team
Last edited by a moderator: