Master Sergeant
Former Team Member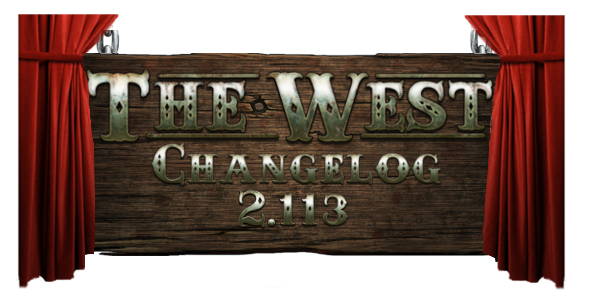 We are currently planning on applying the patch to
version 2.113 on Monday, November 4th.
Please keep in mind and that the date, time and content of the patch are subject to change

Oktoberfest items
The Oktoberfest sets are now auctionable and tradable. Munich parade, Highlander's and Baker's sets are also upgradable.
Day of the Dead
We've added a button and icon for the card game in the main event screen.
Dia de los Muertos - Card game
To start the game you currently have to use the buttons to select a card, although the cards are highlighted when you hover over them. From now on you can activate the game by clicking the grayed out cards too, not only when clicking the button below.



Flower pots
The flower pots expired 14 hours before the event ended on live worlds.
Empty messages
Some players have received empty in game messages.
We hope you like the changes this update brings to the game. As always we are looking forward to
your feedback
!
Best regards,
Your The West Team