Master Sergeant
Former Team Member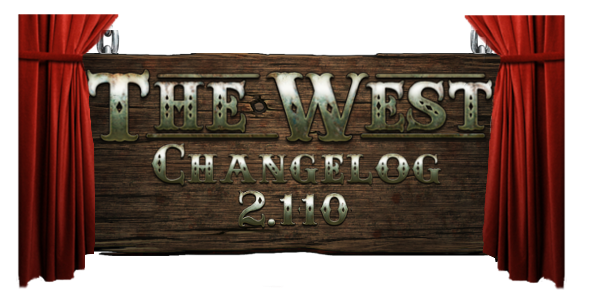 We are currently planning on applying the patch to
version 2.110 on Monday, September 23th.
Please keep in mind and that the date, time and content of the patch are subject to change

New crafting quests
After receiving a lot of feedback we improved the new crafting quests:
To finish the quests you need only one crafting item, not two of them
One of the finish requirement for the quest "Get the valuables out of the rock" has been changed from "Shots dodged in fort battles: 50/50" to "Shots dodged in fort battles: 40/40"

Aird's shotgun
Aird's shotgun had the wrong icon.
Cocktail
Cocktail had an incorrect description
We hope you like the changes this update brings to the game. As always we are looking forward to
your feedback
!
Best regards,
Your The West Team