Master Sergeant
Former Team Member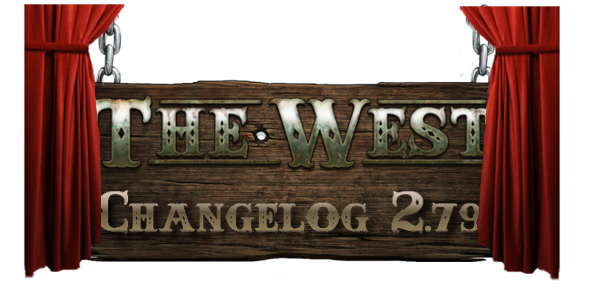 We are currently planning on applying the patch to version 2.79 on Monday, June 4th. Please keep in mind and that the date, time and content of the patch are subject to change.

Soccer event
22 players, 2 teams and a ball ... what could it be? Get ready for the wonderful emotions during the soccer game.
The new questline contains 15 quests for all players. This questline will be available from June 7th.
For finishing the final quest, the achievement "Be a captain" will be awarded.
We like to surprise you!
Celebrating the birthday is over, but it's still a very special year for us. We want to give you more fun, so from June 14th you will be able to find the soccer items from 2014. More information will be available soon. All soccer items from 2014 are upgradable from now on.






Filtered cigarette
The filtered cigarette provided slightly too much motivation, which resulted in rounding issues. It has now been changed to a whole numbers so such issues should no longer occur.
Hawaiian skirt
The Hawaiian skirt was not auctionable, it now matches the rest of the set.
We hope you like the changes this update brings to the game. As always we are looking forward to
your feedback!
Best regards,
Your The West Team
Last edited: