Master Sergeant
Former Team Member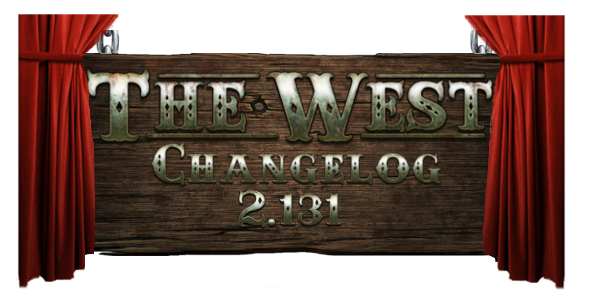 We are currently planning on updating the game to the
version 2.131 on August 3rd
. Please keep in mind that the date, time and content of the update are subject to change.

Harvest time event
We have prepared an amazing harvest event for you. This year we have added duel elements. More details soon in a separate announcement.
Independence Day event items
Warren's, Marshall's and Revere's items can be sold at the market.
We hope you like the changes this update brings to the game. As always we are looking forward to
your feedback
!
Best regards,
Your The West Team