The West Team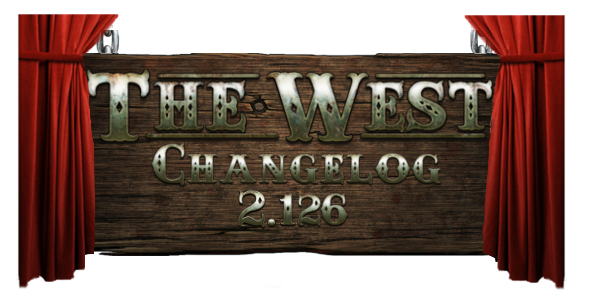 We are currently planning on updating the game to
version 2.126 on Monday, May 25th.
Please keep in mind that the date, time and content of the update are subject to change.

More quests from Angus McGuffin
Thank you for your feedback. We have created more exchange quests. Each quest is available 3 days a week and to accept the quest you need to have the required item. These additional requirements are used to avoid clutter and scale along the list of quests.


Saturiwa's wear
Saturiwa's wear has a wrong sale price.
Crafting cakes
Crafting cakes had an incorrect description.
We hope you like the changes this update brings to the game. As always we are looking forward to
your feedback!
Best regards,
Your The West Team