The West Team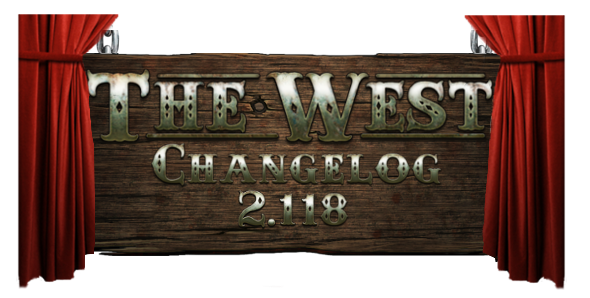 ​
We are currently planning on updating the game to
version 2.118 on Monday, Feburary 3rd.
Please keep in mind that the date, time and content of the update are subject to change.

Valentine Event
The Valentine's event has been prepared. More details in a separate announcement soon.

​
Spiritualist's set
The Spiritualist set bonus had the drop chance bonuses listed separately instead of one combined value.
Blankets (beta only)
Blankets can now be found while doing the "Trading" job with the required quest accepted.
We hope you like the changes this update brings to the game. As always we are looking forward to your feedback!
Best regards,
Your The West Team