Howdy partner!

You seem new here. Why don't you make an account and join the discussion? You can

register here

.

Already have one? Then you

login here

!
Login button here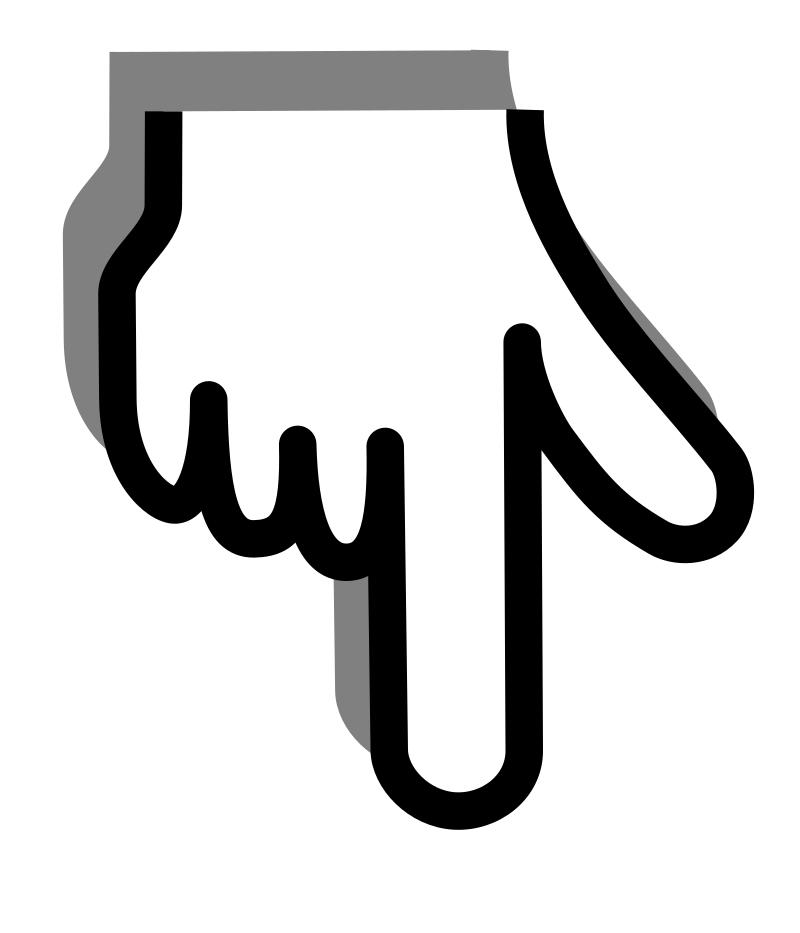 Current Visitors
This is a list of all visitors currently browsing The West - Beta Forum.
No results found.